Welcome to Hardy's Garage
Old Fashioned Service for New Technology
Our commitment to you our customers is "Old Fashioned Service for New Technology" with a combined 54 years in the automotive industry Ian and Todd have seen and been part of many changes that have been important to the industry and more importantly you.
We started Hardy's Garage in October 2004 with customer service to be the main foundation of our endeavour. With that in mind we were most excited to be awarded the Best Automotive Service Award in the Central West Small Business Awards in 2007 and 2008.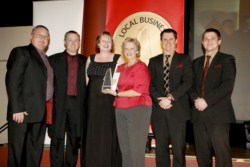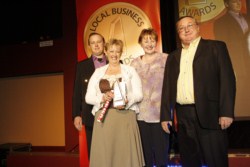 Ours is a general service with first hand experience in Ford, Volvo, Honda and Mazda. We offer service & repairs to all makes & models.
Todd Hardy Licence No. MVRL48017 & MVRL48018
Refrigerant Trading Authorisation No. AU05697